Endorsements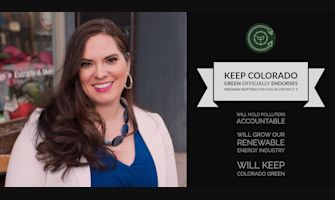 ---
"
"With a unanimous vote, we officially endorse Meghan Nutting for House District 5! Denver deserves a representative that will protect our environment from corporate greed."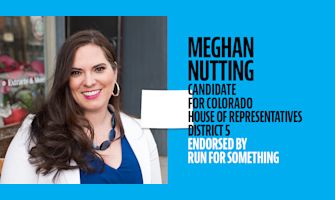 ---
"
"These first time candidates all have the heart and hustle that is so important to us at RFS, and we are proud to give them our endorsement," said Ross Morales Rocketto, co founder of Run for Something. "Put simply, they are the type of people we think the Party needs and the type of candidates who are going to work hard. They are knocking on doors and stepping up to run grassroots, community-led campaigns."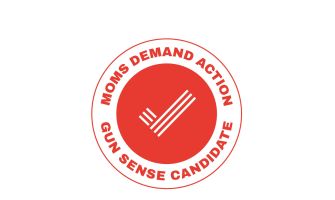 Moms Demand Action
---
"
I'm excited to announce that my campaign has been given the @MomsDemand Gun Sense Candidate distinction because I am committed to standing up for gun violence prevention and recognizing gun safety. #GunSenseNow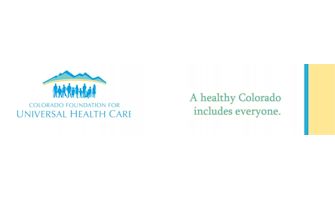 Colorado Foundation for Universal Healthcare
---
"
I am proud to be considered a healthcare champion. I support accessible and affordable healthcare for everyone, regardless of age, socioeconomic status, or immigration status. 10% of Coloradans still don't have coverage and those that do have coverage often struggle to afford it. We need to do better.